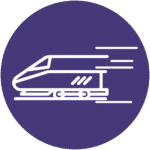 EN50155/EN50121 Compliance
EN50155 Compliance covering electronic equipment used on rolling stock for railway applications, and EN50121 compliance covering electromagnetic compatibility. We have to follow JIS E 5006 standard in Japan and ARIMA Section11 in the United States according to customer request.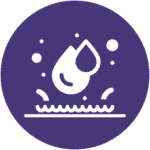 Anti-Water and Corrosion
The user environment is different, such as the outdoors and the seaside. Portwell Railway Solution have to design with anti-water and anti-corrosion, even PCB conformal coating to prevent damage.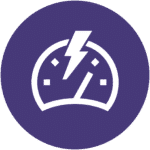 Wide Voltage Input
Portwell provide 12V-36V and 72V-110V power input system for customers. The power design is different from others especially we have to follow Railway regulation at the same time. We have to discuss with customers and control every material in the designing stage.